Membership has its Privileges
You need a subscription to access this page.
This page can only be accessed by subscribers to the Supporter (Level 1) and higher tiers. Subscribe now to get access.
Jeff Paige is a creative, generating music that uplifts and brings people together.  Your support allows us to continue bringing people together through events, meetings, interviews and live performances.  Membership gives you access to tons of content that you likely won't hear anywhere else.  Many of these items are membership exclusive.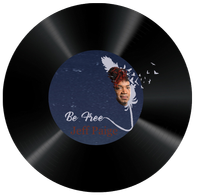 You'll have access BACKSTAGE to Free stuff, Special live streaming events, BEHIND the Behind the scenes footage, exclusive sneak peak and unreleased music streams (streams and clips).  Access to select music prior to public release, and giveaways that will ONLY be available to members of this Elite group.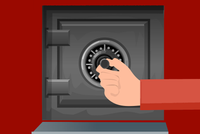 Become a member and immediately and unlock your access
Let's not forget, various Discounts in the store for merch; Access to Exclusive/Unreleased songs. (streams - full or previews); Exclusive Access to online Live Stream outside of other known public events; Occasional unexpected FREE stuff that we hold for surprises just because you support us.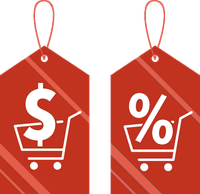 The list will grow and the benefits will increase as we continue to move forward with you as part of our family.